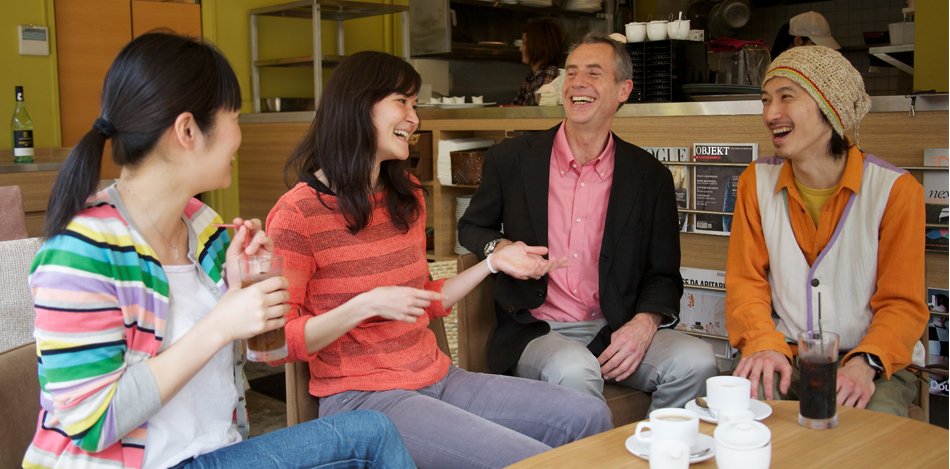 「つながる ひろがる いろんな せかい」
"tsunagaru hirogaru ironna sekai"
(Let's learn about different "worlds" around you to expand your life!)
Welcome to this Japanese Language School homepage!
If you are looking for a professional, but not too much school-like school for your Japanese study,
you have reached the right page!
this Japanese Language School offers Japanese classes in very unique but logical ways.
We support your Japanese learning for and through the actual experience.
With our lessons, soon you will be able to handle more things with confidence,
and it should open the many different doors of opportunities for you!
To make each day more fun than the last, contact us today!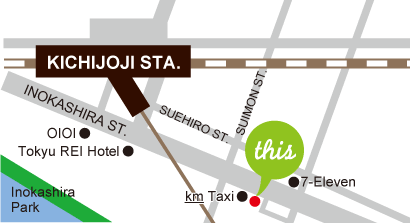 #603 Park Villa Kichijoji
1-30-1 Kichijoji-minami-cho,
Musashino-shi, Tokyo 180-0003
info@thisjls.com
★Feel free to make an inquiry/appointment!★